Hi Guys and Gals
We arrived at Hawkesbury junction, where the coventry and oxford canals meet, on a somewhat cool drizzley saturday morning at about 7.15am.
In front of us, a 25 mile paddle down the coventry and ashby canal to snarestone, an overnight stop at the globe inn, and return the following day.
The intrepid duo set for the off.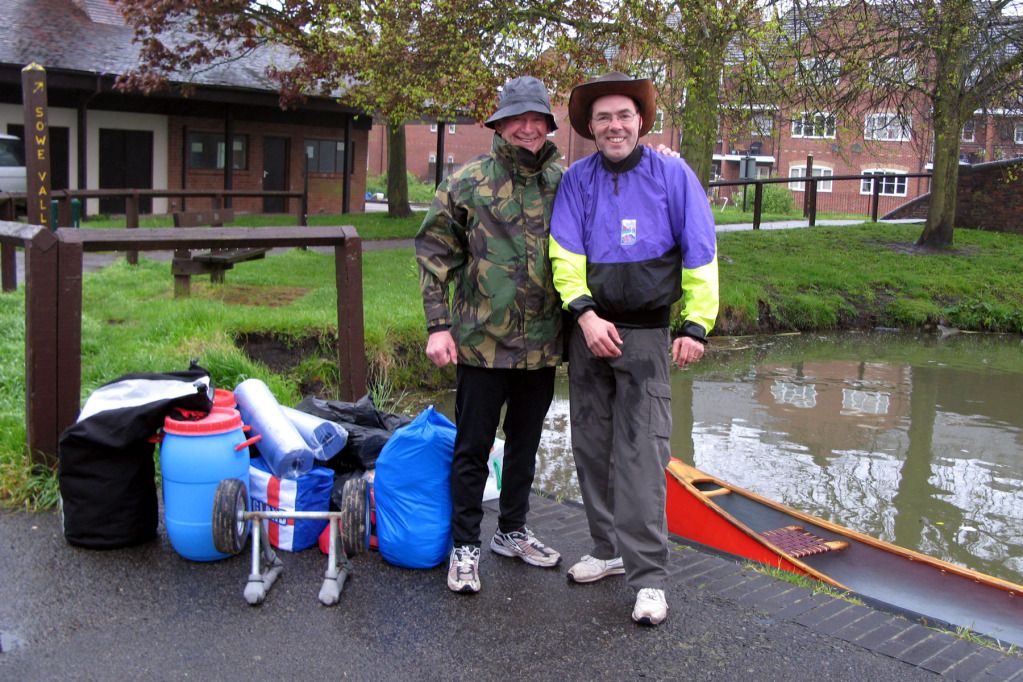 Leaving passed the moored boats on the coventry canal
Its about 3 miles to the ashby canal, passing charity dock on the way
passing through typically english countryside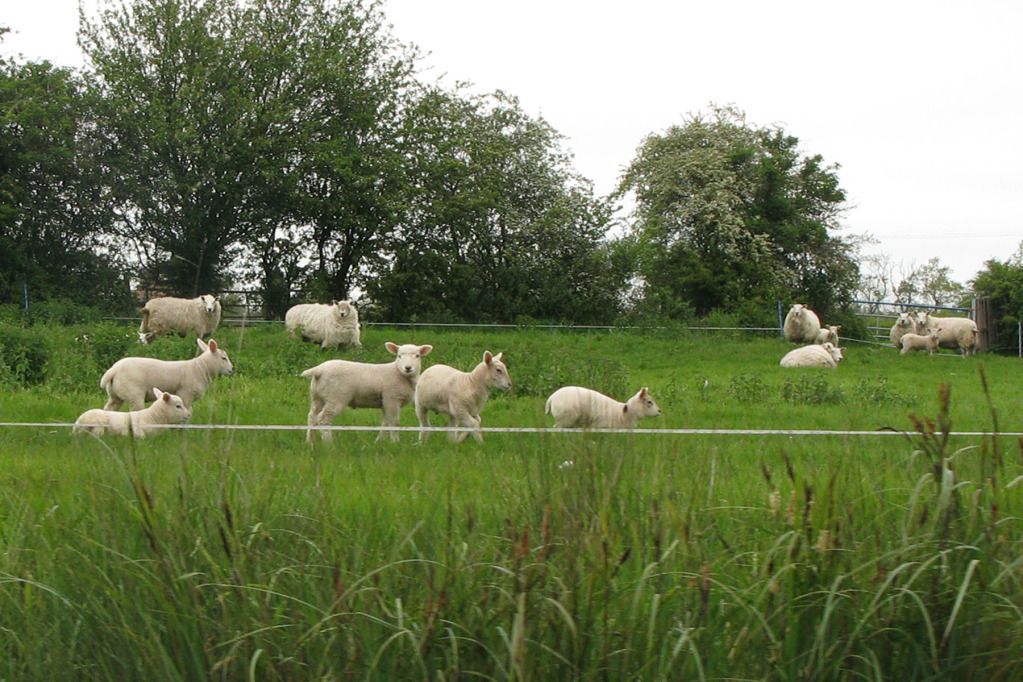 About midway, we stopped for a bite to eat, a bit of the pasta and chilli me thinks…
passing close to market bosworth, we could hear the steam trains running on the battlefield line as they pass close to the canal, some nice properties canal side too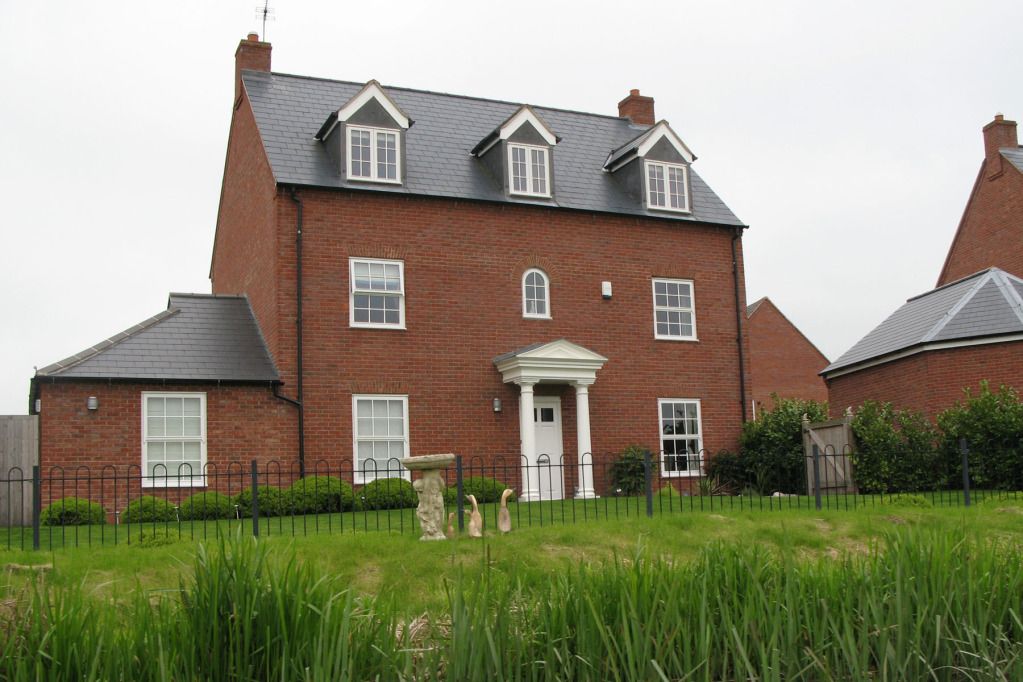 and then about 4.30 pm we arrived at the finish point, snarestone tunnel. You can see from the photo this tunnel has a slight bend to it.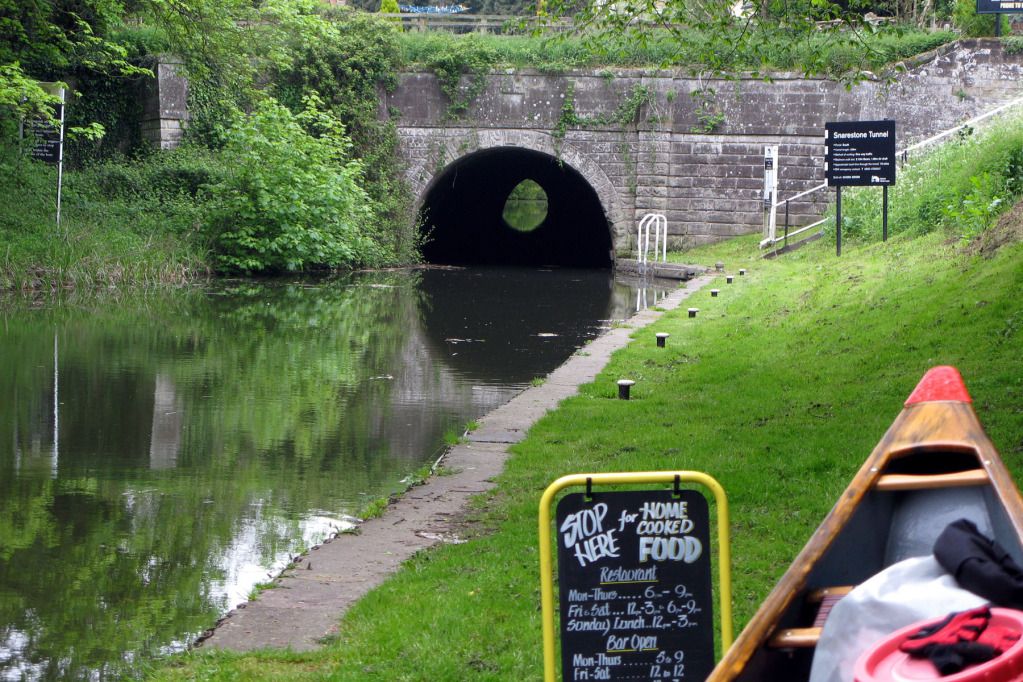 loading the canoe up on the trolley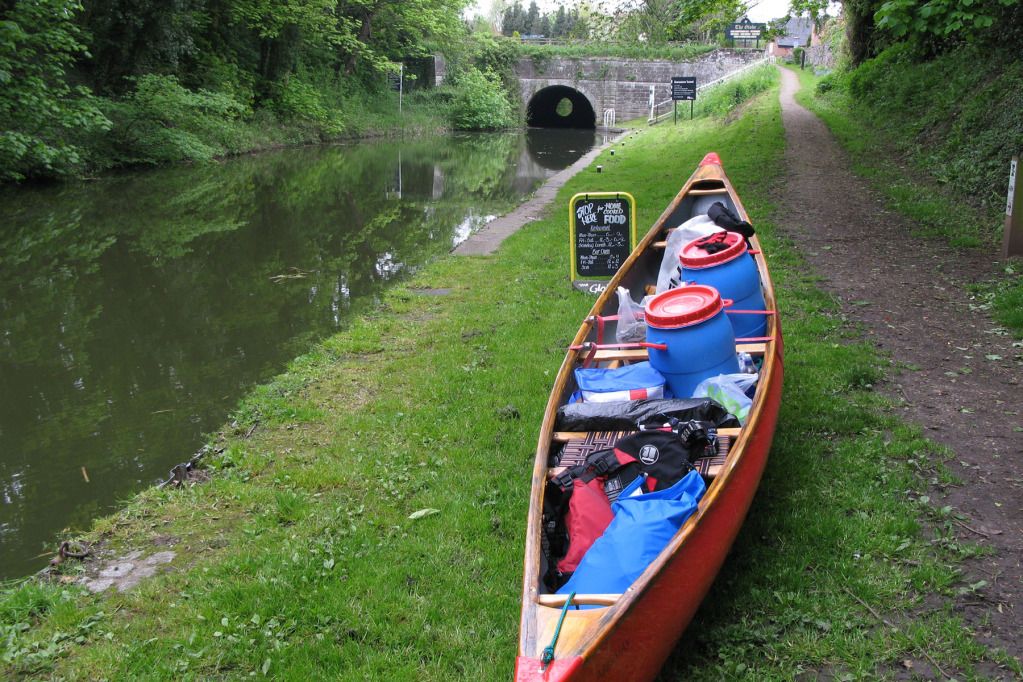 and pulling it up the towpath to the campsite behind the pub.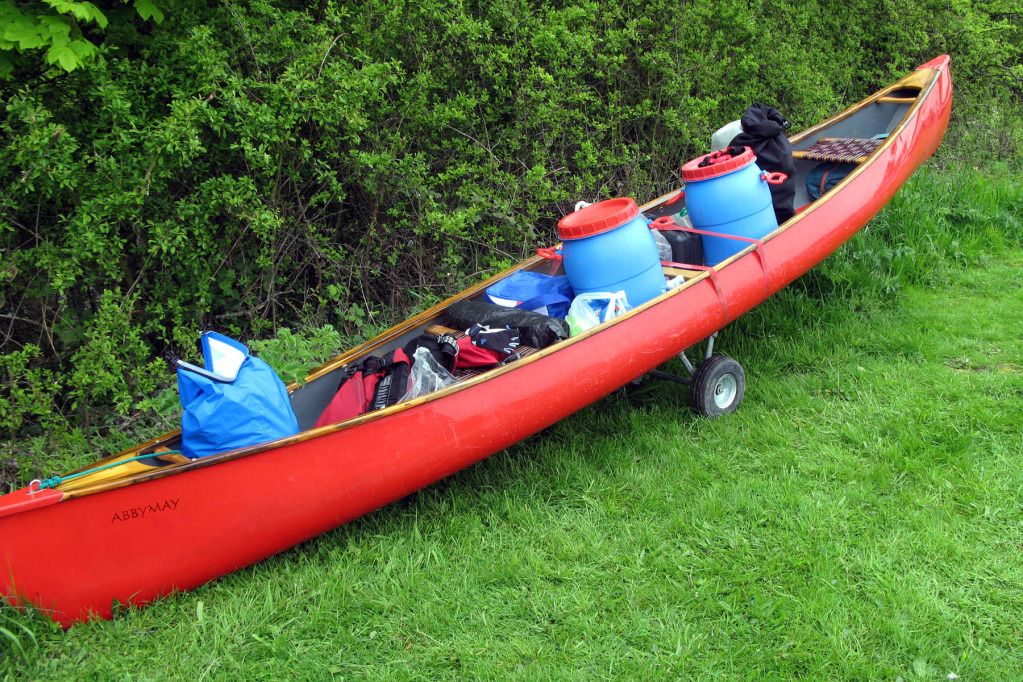 we set up camp
and got some food on the go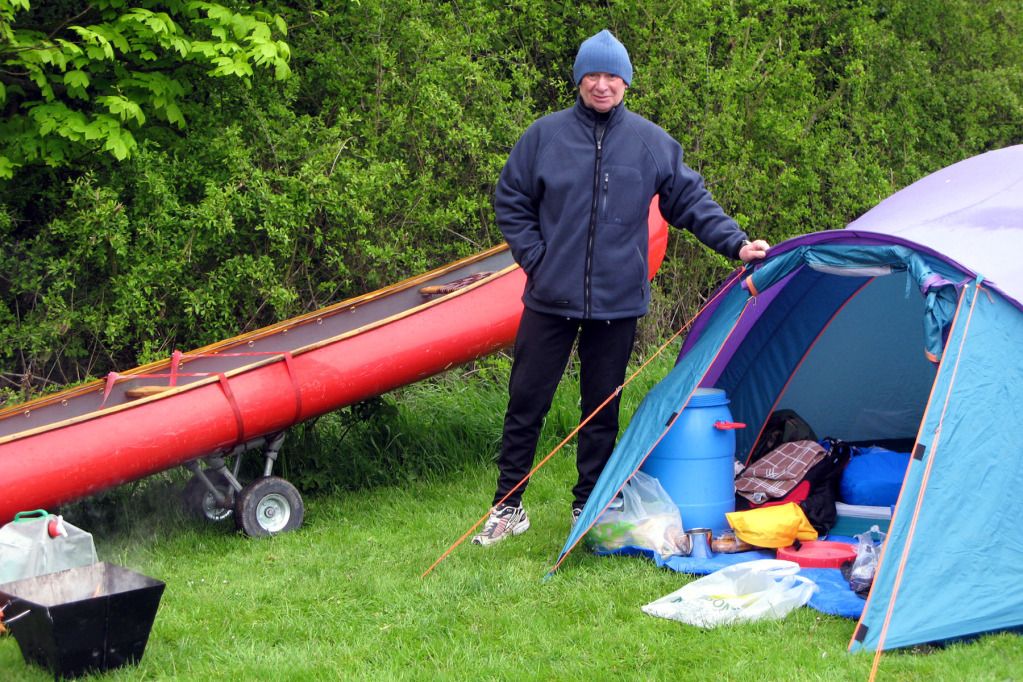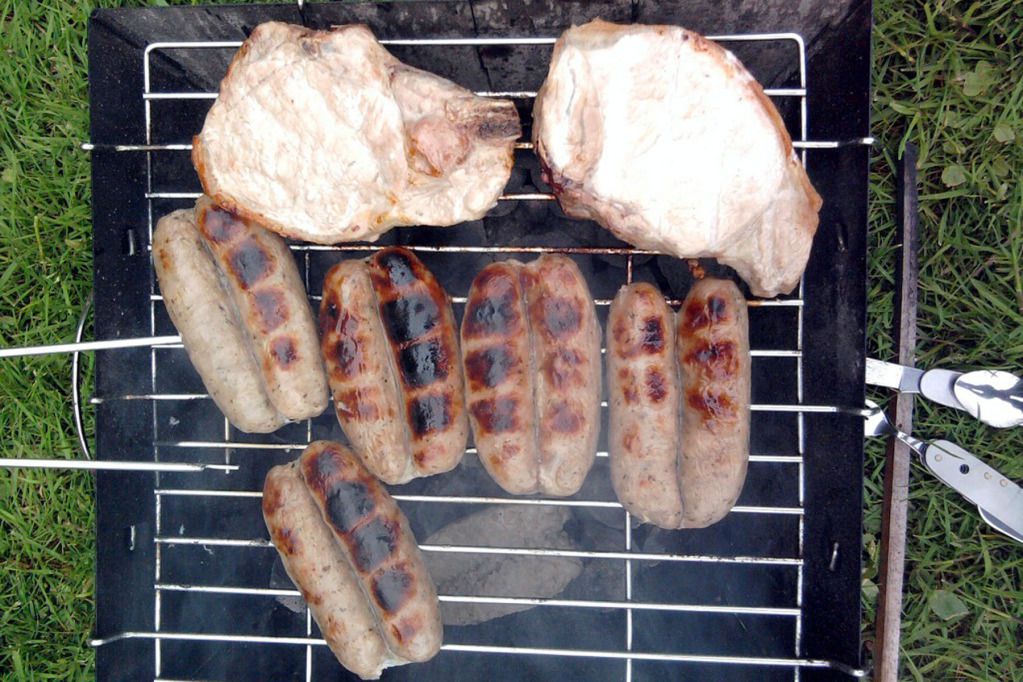 and then made use of the bbq/firebox and it was a cold evening.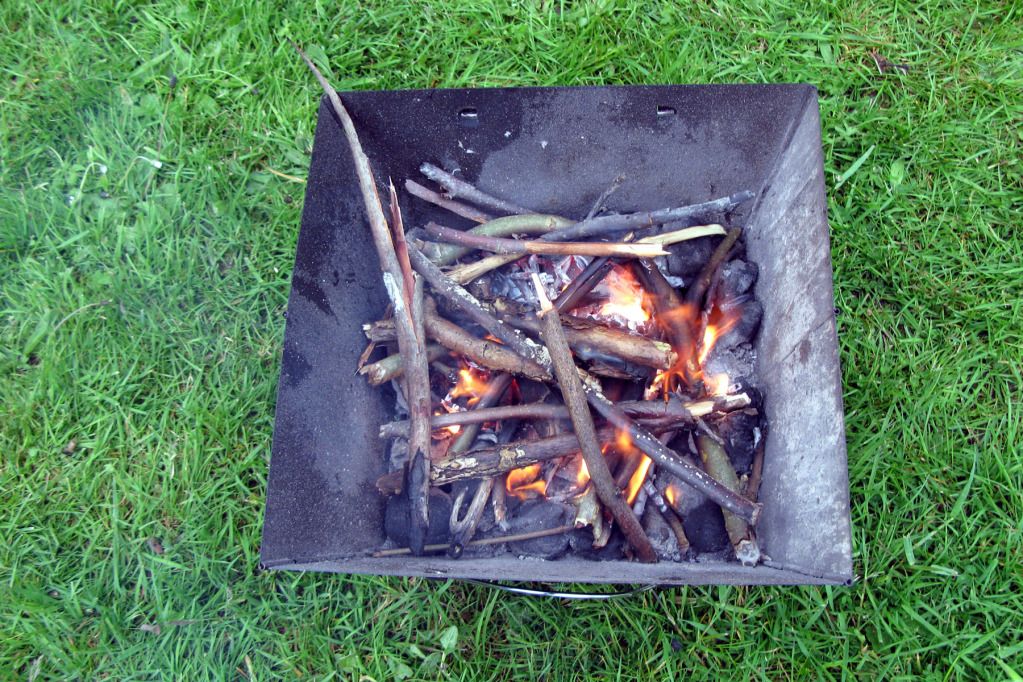 And then……well we were at a pub, and we had built up a thirst, and well it would be rude not to quench our thirst, and well the football was on, and well it was a cold night and the pub was nice and warm…………..mmmmmmm marstons pedigree………
A breakfast of bacon rolls, sausage and beans and we were ready for the return leg
more of the same really….
our starting point
an old bridge from the now disused railway
another nice stopping point
and before we knew it, the end of the ashby canal was in sight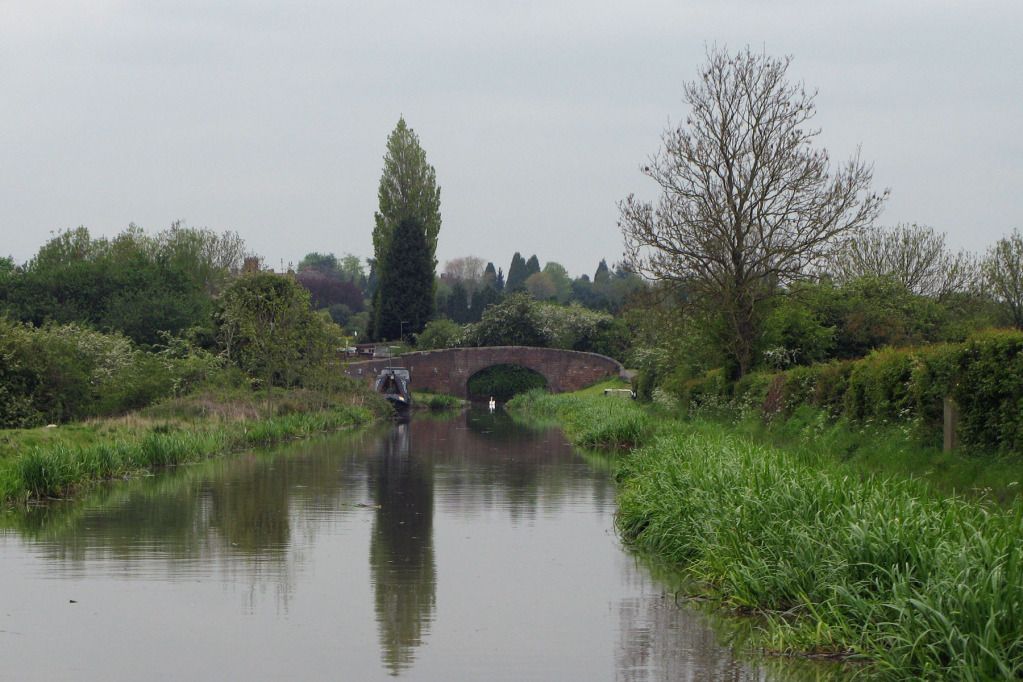 and 3 miles later, the end was in sight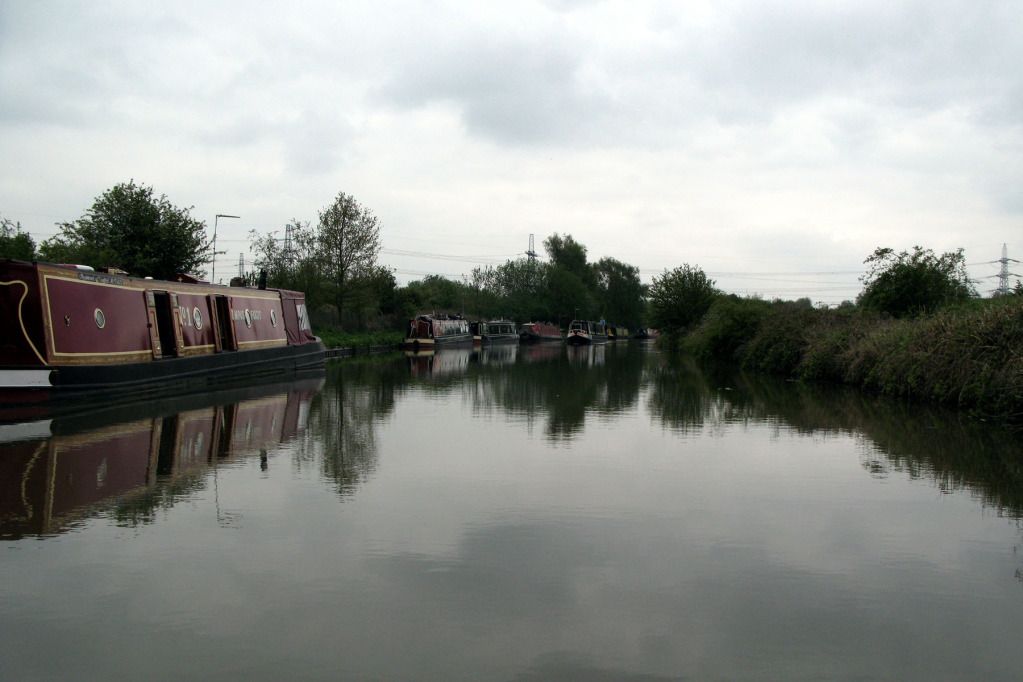 hawkesbury at last
50 miles in 2 days on the canal system, through some very typical british countryside, with a great paddling partner, over a cold weekend.
Happy paddling
Andy